The move adds to a growing portfolio of properties in Edinburgh and Glasgow, and highlights Knight's expansion ambitions for central belt. 1 and 2 Castle Terrace and a Georgian town house in George Street, 11,000 sq ft and 7,000 sq ft respectively, will both undergo refurbishment once their leases expire and will be offered to the market for part or whole let terms.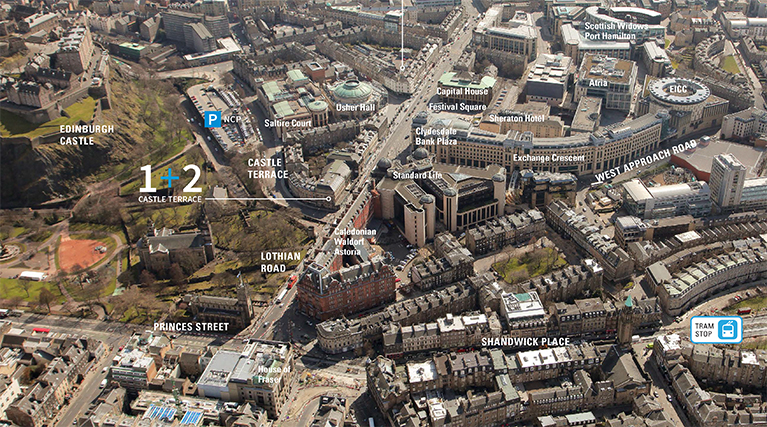 The two properties are B listed and span four and five floors. Knight director Howard Crawshaw said: "These are two key purchases for Knight Property Group and add to our portfolio out with the North-East of Scotland. We have plans to heavily invest in the central belt in the next few years."
Both new Edinburgh properties have a mix of income and some re-let opportunities, and are in prime locations in the capital.
Mr Crawshaw said: "With the prestigious location of the properties and opportunity for refurbishment, we are confident we can create space that will fit the needs of the occupier market.
"Working on the art deco Capitol Theatre in Aberdeen has given us valuable experience in restoring historic properties. We have invested £30 million in restoring the listed (Granite City) building which will create 74,000 sq ft of office space, and our involvement in the project will act as an invaluable resource during these (Edinburgh) developments."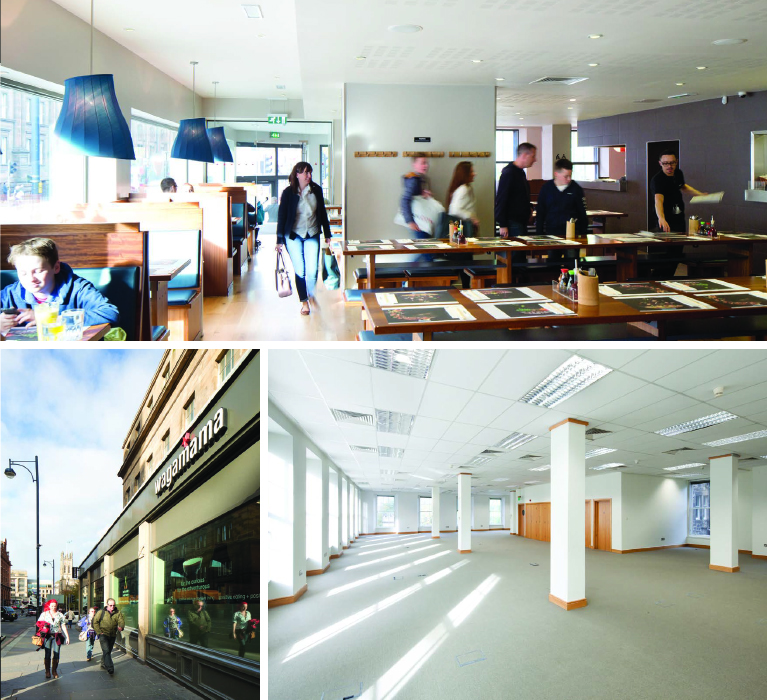 Knight, established in Aberdeen in 1987, provides a broad range of property investment and development services to clients in a number of industries.
The firm is the sister company of Aberdeen's Chess Group, which either own or has investments in accommodation provider BlueSky business Space, storage, racking and e-commerce web businesses CSI, IT venture Eskimo Intelligent Solutions and commercial climate control enterprise AirCon.
(Article published in the Press and Journal 19.03.2015, by Keith Findlay)